Silver Cliff Ranch is a nonprofit rental facility that combines an awe-inspiring natural setting with a culture of service to create a welcoming place for youth and families to rest, learn, and joyfully explore through positive outdoor experiences and authentic interactions. Centrally located near Buena Vista, Colorado, at the base of Mount Princeton, Silver Cliff Ranch hosts groups up to 225 people year-round in rustic cabins and lodges and offers an affordable price with exceptional amenities. Come learn why Silver Cliff Ranch is the perfect place for your next summer camp, ski week, group retreat, or family vacation!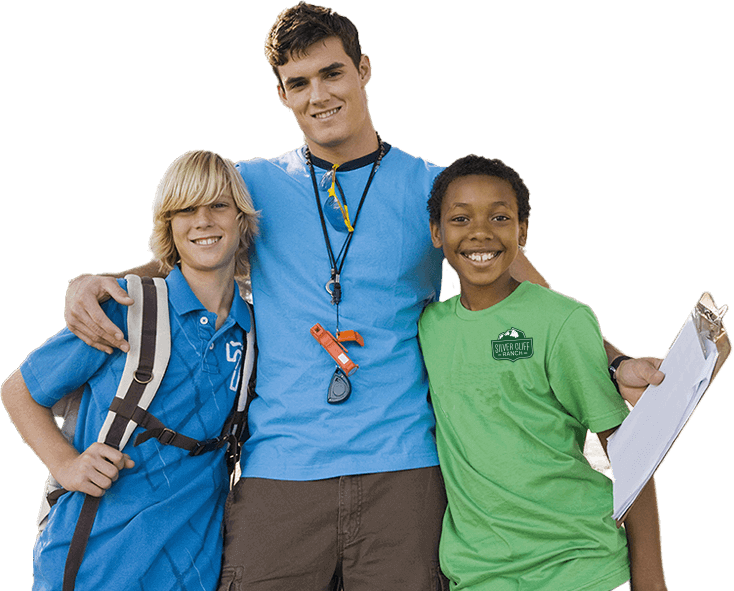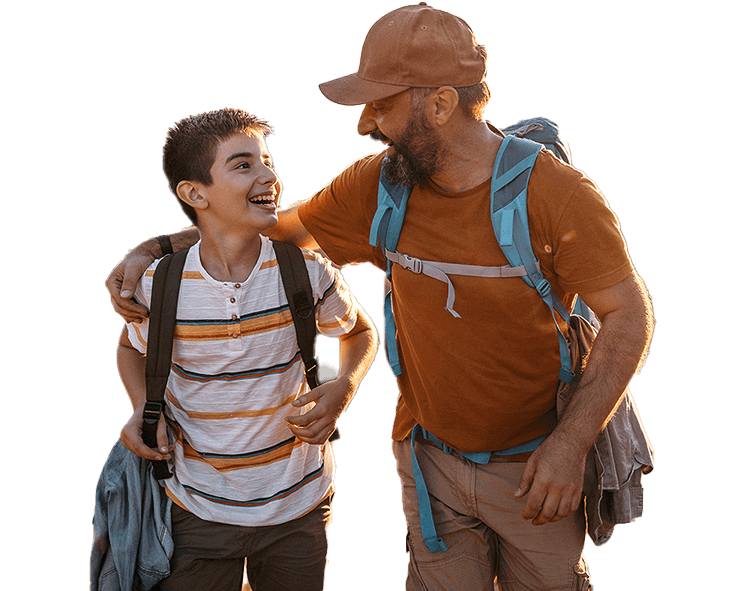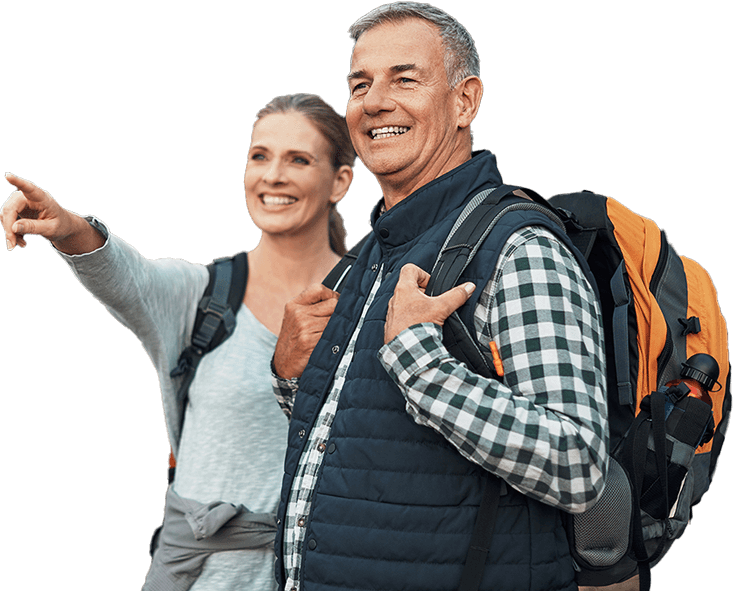 We chose Silver Cliff because of the price, location, flexibility wiath our group, pool and other great amenities!
- Youth eXcelling in Leadership West, New Mexico


We love being in Colorado. An enclosed gym and game room, as well as a pool is incredible.
- Gospel City Church, Texas


After leaving your camp, we immediately wanted to sign up for the next year!
- Southwest Community Church, Colorado