Silver Cliff Ranch was made for youth
With unrivaled views of the Chalk Cliffs and the natural beauty that permeates throughout the ranch, Silver Cliff Ranch is a place for youth to connect and unplug from the hecticness of everyday life. We offer affordable cabin lodging for groups from 25 to over 200 and provide historic and spacious gathering spaces where lasting memories are created. In addition, we offer healthy, filling meals in our dining hall and can accommodate most dietary needs and restrictions.
We are also centrally located in Chaffee County and offer year-round access to nearby adventures from whitewater rafting the Arkansas River to skiing Monarch Mountain. Church youth groups, youth development and educational nonprofits, and groups who support underserved youth are our priority partner groups. We look forward to hosting your next retreat, educational excursion, ski week, or summer adventure!
Group Inquiry Request
Coming in 2024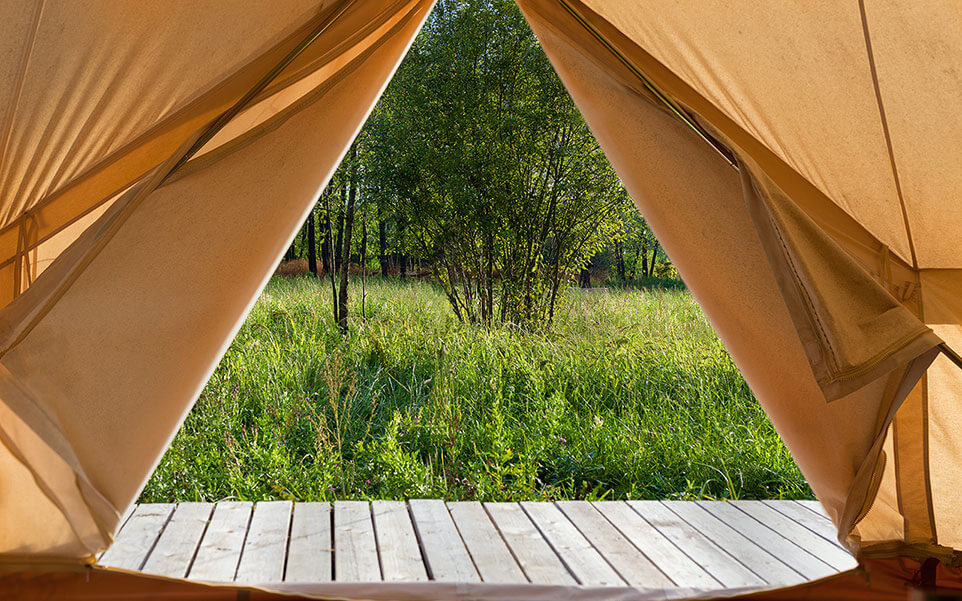 We will have platform tents available to reserve for groups of 10 to 25 people starting in 2024. These tents are for groups who are looking for more primitive accommodations or need a more economical option for their stay in Chaffee County. Contact us for availability and pricing!
Platform Tent Request