Come to Silver Cliff Ranch to relax and spend quality time with coworkers, family members, or church members
Silver Cliff is an affordable place for your next leadership retreat, family reunion, or corporate teambuilding weekend. Our cabin units now have one queen size bed in each one that is perfect for singles and couples. Our Dining Hall offers meals that can be customized by our Head Cook to your groups' needs and expectations. Adult groups have access to the gym, Opera House, and swimming pool so they can also take some time out to enjoy being a kid again. But if you have to be productive, we offer reliable WiFi with flat screen TVs for presentations and brainstorming sessions in our Opera House. The best benefit of staying at Silver Cliff Ranch is that you are supporting underserved youth through your fees. The fees from your stay will allow us to offer discounts to nonprofits that serve underserved youth so they can experience all the benefits of a stay at Silver Cliff.
Group Inquiry Request
Coming in 2024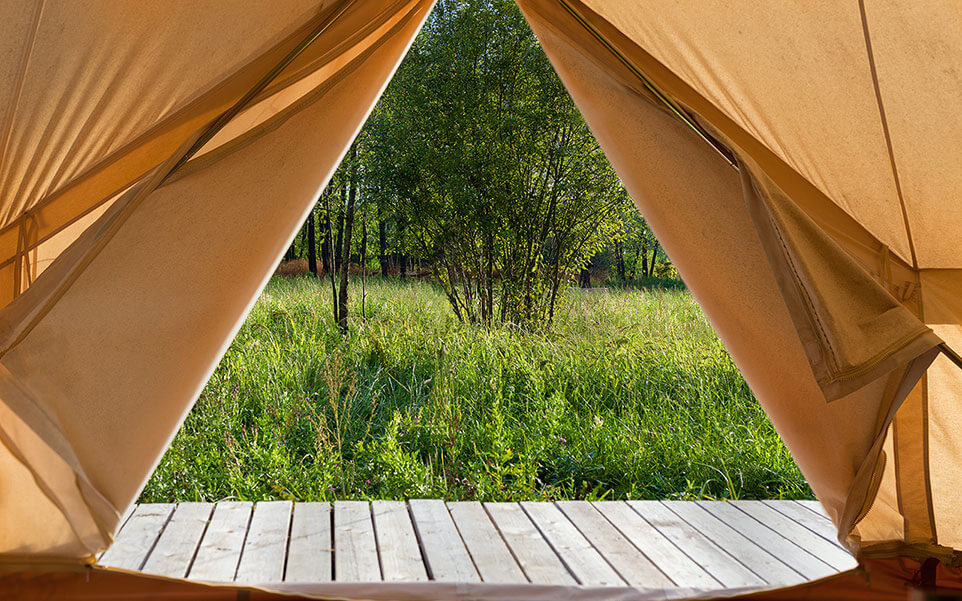 We will have platform tents available to reserve for groups of 10 to 25 people starting in 2024. These tents are for groups who are looking for more primitive accommodations or need a more economical option for their stay in Chaffee County. Contact us for availability and pricing!
Platform Tent Request