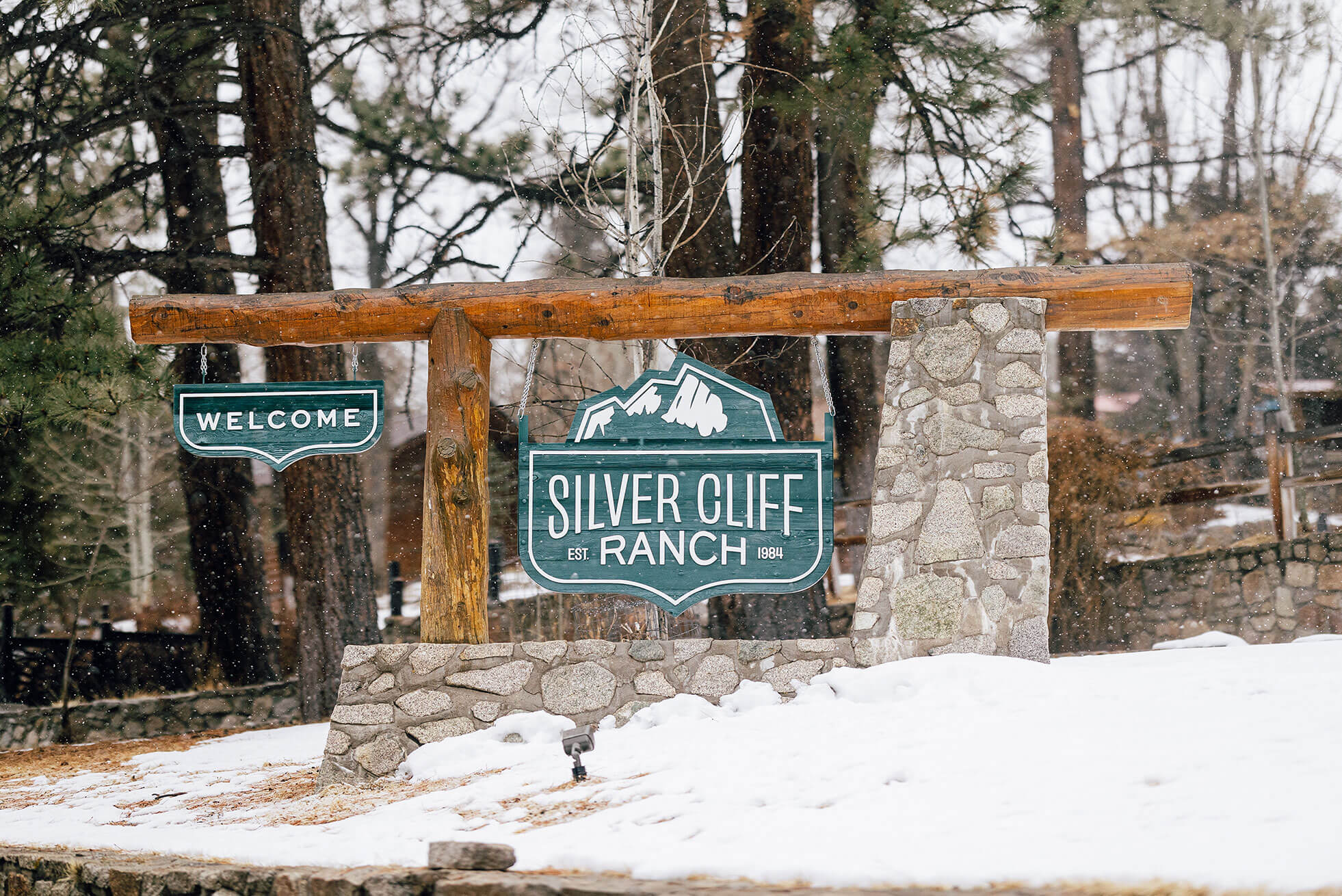 History of Silver Cliff Ranch
Although the property has a long history dating back to the late 1800s, Silver Cliff Ranch was built in 1950 as a Young Life summer camp location. Since 1984, it has been a nonprofit, hosting faith-based groups from across the country as a summer group rental facility. From 1984 until 2022, Eric and Leta Dahlberg managed the camp, built and maintained buildings and lovingly made thousands of meals. They also became surrogate parents for hundreds of staff members who spent their summers serving at Silver Cliff.
Sliver Cliff Ranch's goal over the next five years is to provide our services year-round and expand our reach to serve more nonprofits who support underserved youth and their families. We aspire for Silver Cliff Ranch to become a well-used resource for youth and families in the Arkansas Valley community by providing a safe and welcoming space for local partners and programs.
Staff and Leadership
Jonathan Skvarka

Executive Director

Jordan Euler

Deputy Executive Director

Timothy Jacks

Director of Maintenance

Paige Wendel

Dining Services Manager / Head Cook

Eric Dahlberg

Director Emeritus

Leta Dahlberg

Director Emeritus