Fitting accommodations for the excitement ahead
The journey here, and the anticipation for adventure, is all the more rewarding when you arrive. Take in the view, set your bags down, and create your own basecamp for adventure in our lodging. Silver Cliff Ranch has a range of options to accommodate individuals, families and larger groups.
There are 20 rustic cabins available, with 39 cabin units that each offer a queen bed, and six bunk-beds, and a bathroom. ADA accessible cabins are available.
In addition, we also offer the elegance of our private, fully-furnished lodges, Miner's Lodge and Mary Murphy Lodge.
20 Cabins with 39 total cabin units
Cabin unit (or half of cabin): 380 sq feet
Cabin unit has one queen bed with six bunk beds
Cabin unit can sleep up to 8
Cabin unit has shower, toilet, and two sinks
2 cabin units in each cabin with a locked privacy door in between
ADA Accessible cabins available
Cabin units can be rented out to individuals and families
WiFi available (lodges only)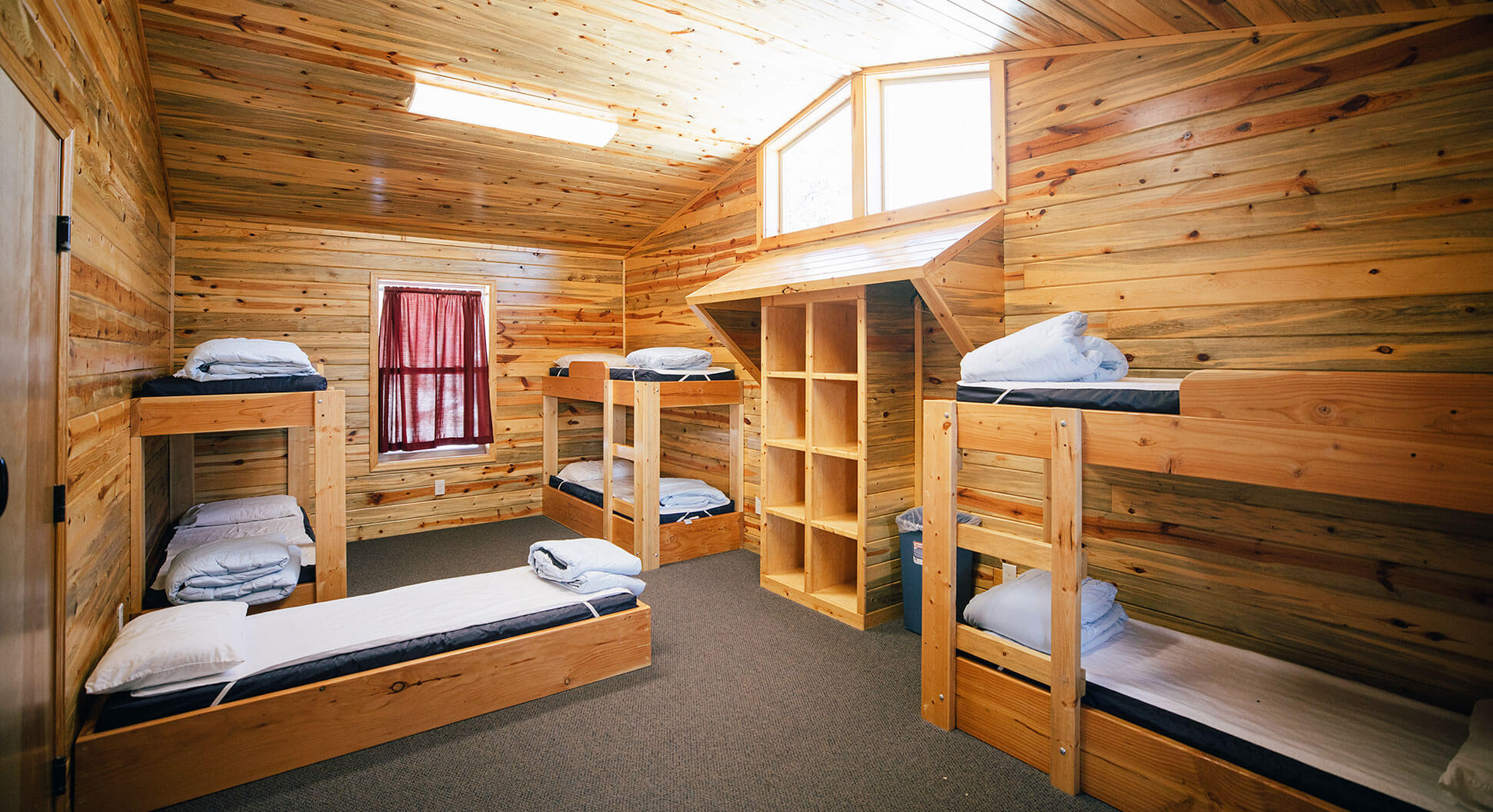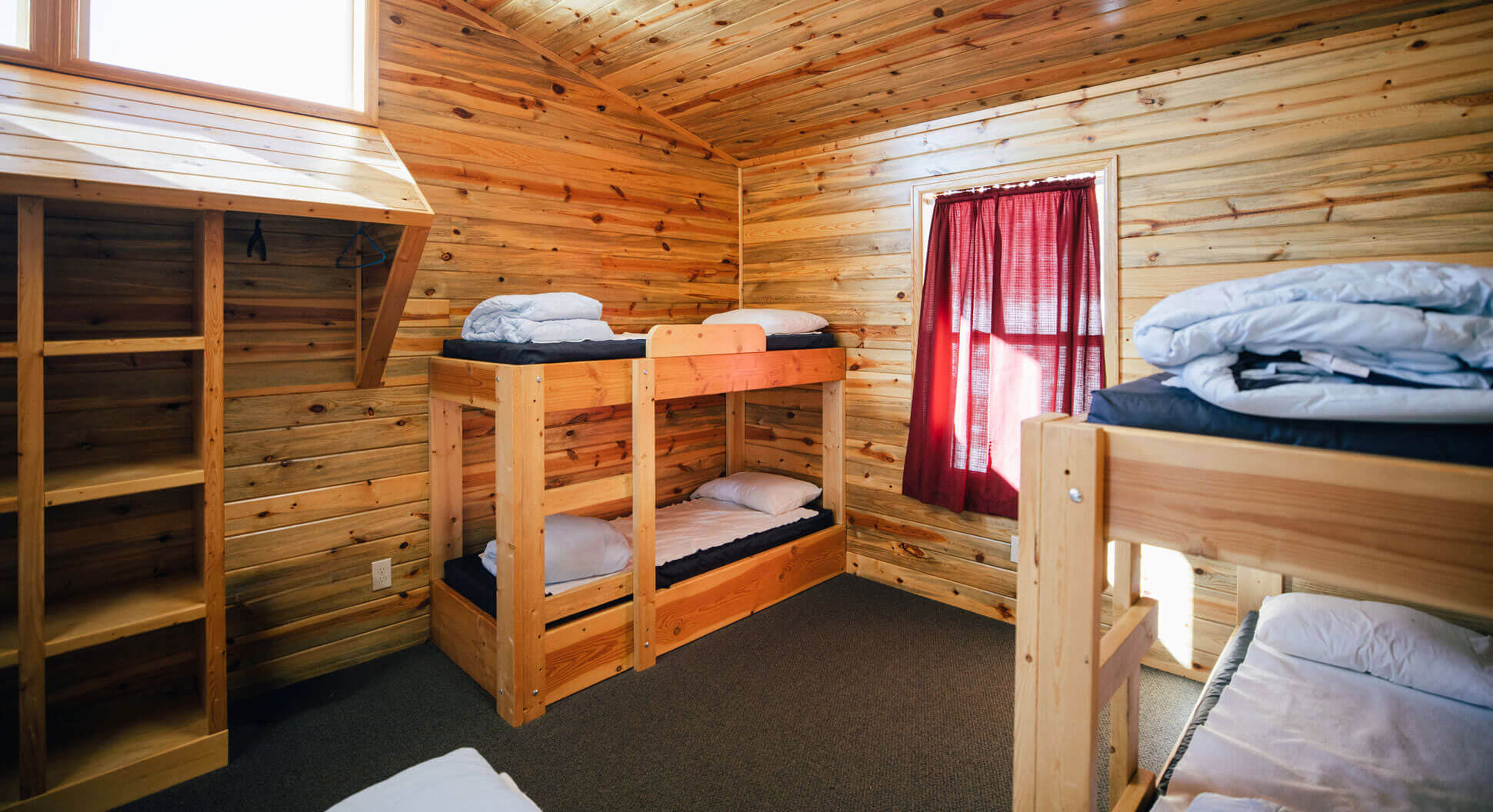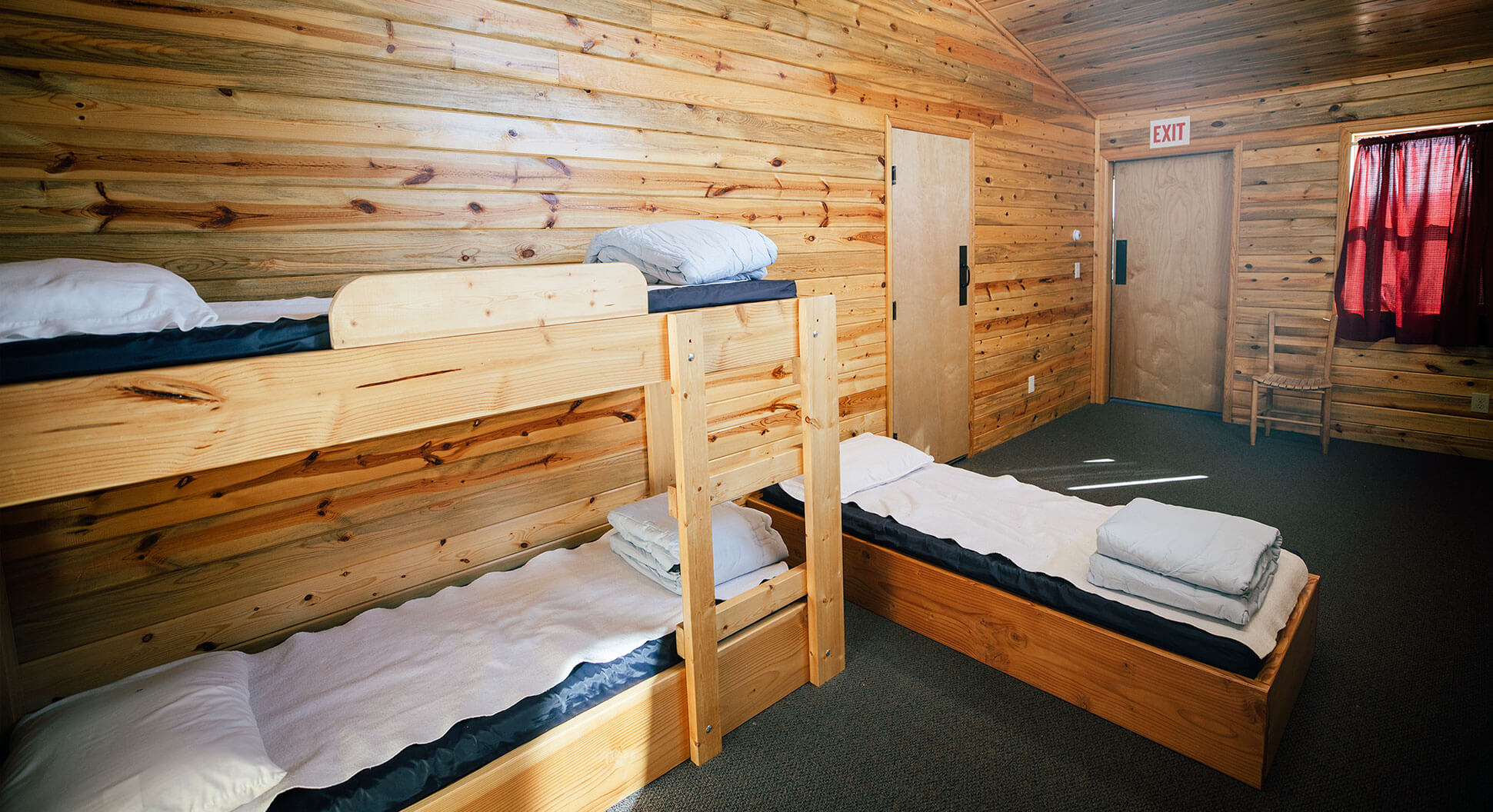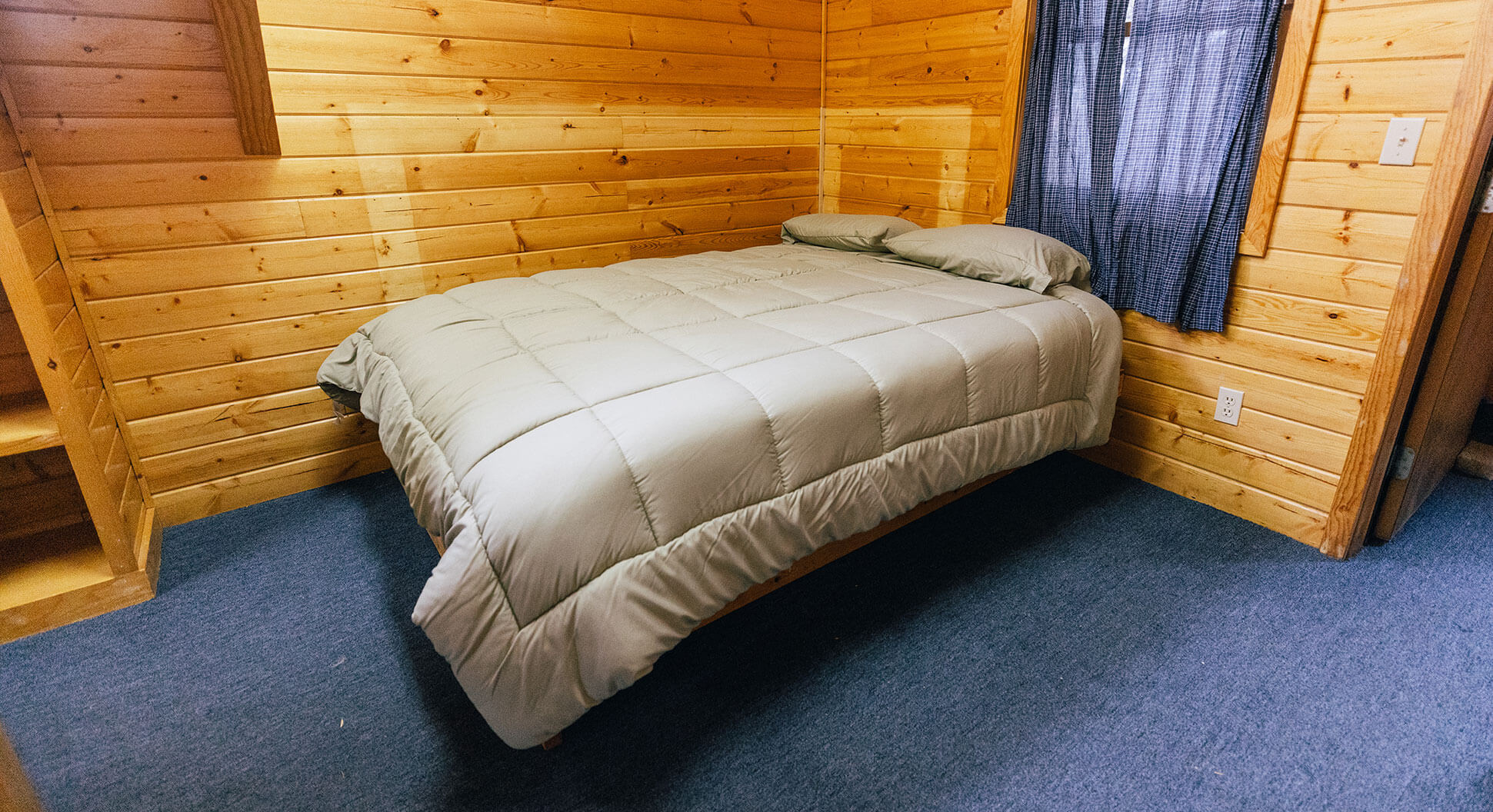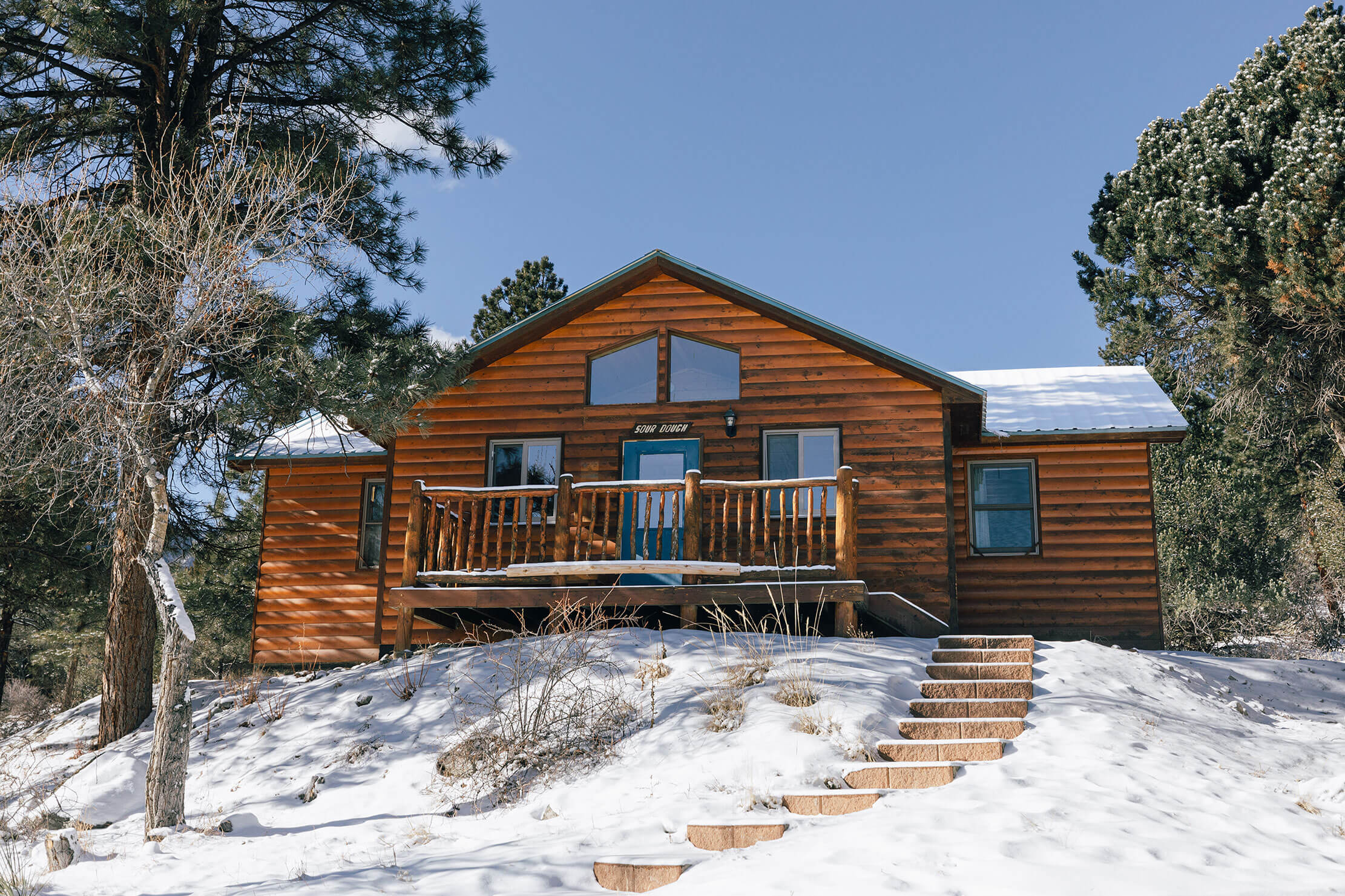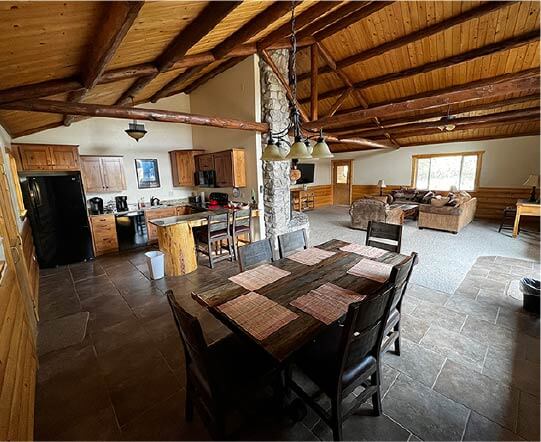 Miner's Lodge
Size: 1,500 Sq. Ft.
Two bedrooms with a queen bed
Two ADA accessible bathrooms
Bedrooms include pull-out sofa with twin-size bed
Can sleep up to 6
Full Living Room
Full Kitchen
Pack and play available
$400/Night
(Meals optional; price includes cleaning fee)
Miner's Lodge Inquiry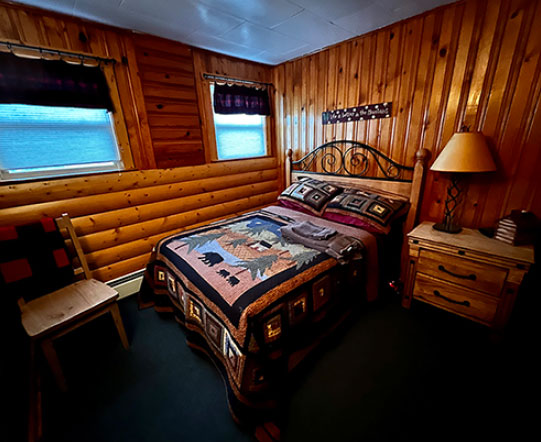 Mary Murphy Lodge
Size: 900 Sq. Ft.
One bedroom with queen size bed and private bathroom
One bedroom with full size bed
One bedroom with two twin beds
Shared bathroom
Crib available upon request
Can sleep up to 6
Kitchenette
Small living room with cable TV
$250/Night
(Meals optional; price includes cleaning fee)
Mary Murphy Lodge Inquiry