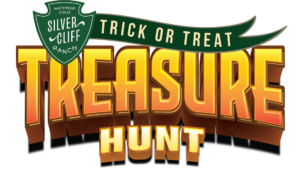 October 20-22, 2023
Live Music | Oktoberfest Dinner | Carnival Games | Candy and Prizes
Silver Cliff Ranch
16565 CR 162
Nathrop, CO 81236
Thank you to our sponsors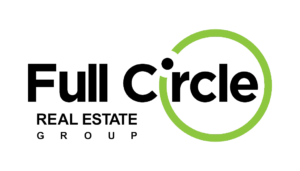 Take your trick-or-treating to the next level and embark on an adventure with your family at Silver Cliff Ranch. With a treasure map in hand, families will set off to find candy treasure watched over by costumed guards across the ranch.
This event is perfect for families with young kids and gives everyone another fun excuse to dress up this fall! Take the trick out of the season and treat yourself to this unique experience. Proceeds from this event support partner groups helping underserved youth.
Purchase your tickets:
Tickets are purchased by entrance times. You will need to arrive before the end of your registered session. For example, if your ticket is between 3 p.m. and 4 p.m., you will need to arrive after 3 p.m., but before 4 p.m. This helps us make sure the treasure hunt is not overcrowded. You are welcome to stay and enjoy food, games, and music as long as you want to until the end of evening!
*children = attendees
*parents = registrants